It was a busy day at Launceston agricultural show. Editor, Zoe Uglow and reporter Scarlett Hills-Brooks spent the day speaking to all the exhibitors, traders and show goers who attended the 131st event at Kennards House.
Take a look at what we got up to on the day!
For more information take a look in last week's paper for interviews and pictures.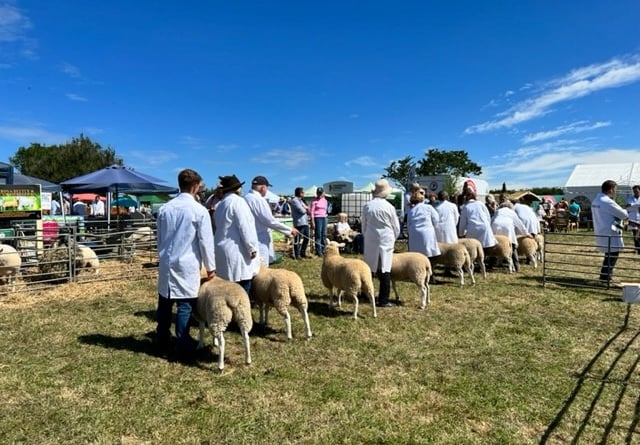 Launceston show 2022
(Scarlett Hills-Brooks )