Police in Launceston have introduced extra patrols to protect its community and businesses, in response to an increase in antisocial behaviour by a small number of people.
Over recent weeks, Devon and Cornwall Police's neighbourhood policing team have responded to an increasing number of reports of antisocial behaviour affecting businesses and members of the community in the town centre and retail park.
Devon & Cornwall Police Sector Inspector of Launceston Julian Morris said: "Launceston is a strong community, and we would like to thank those who have been in contact with us to report incidents over the last few weeks. We have been concerned about a recent spate of vandalism affecting Launceston, which we believe is caused by a small number of people.
"In response to concerns from the community and our intelligence, we have introduced extra patrols in the town centre and retail park during the weekends and evenings. We want to reassure the community we are aware of the issues and are dealing with them.
"We also want to warn those who are committing crime or antisocial behaviour that the police will act and will arrest people if necessary. We will also utilise existing legislation to disperse people from the area for anything up to 48 hours if deemed appropriate. This legislation provides us with a further power of arrest for those who are in breach of the notice."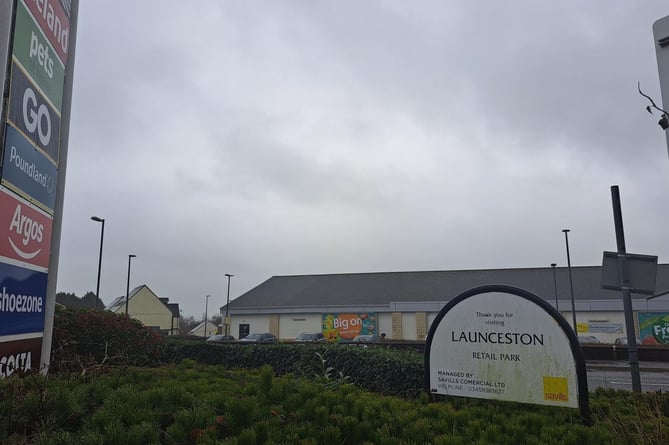 Extra patrols are being introduced in response to an increase in antisocial behaviour by a small number of people
(Devon and Cornwall Police)