This plot of land for sale could give you the opportunity to have your own riverside woodland. 
Hele Valley Woodland, on the outskirts of Marhamchurch, is part of the Hele Valley Trail and connects directly to Pinch Hill. 
The largest portion of the land, lot one, spans approximately 16.24 acres and includes a parcel of young broadleaf woodland. 
Lot 1 is comprised mostly of woodland.
(Jefferys)
The woodland was established in conjunction with a number of local organisations, with various signposts and information boards spanning the trail. 
There is an abundance of wildlife on the site, and the agent advises that the land could be used for conservation purposes or for recreation.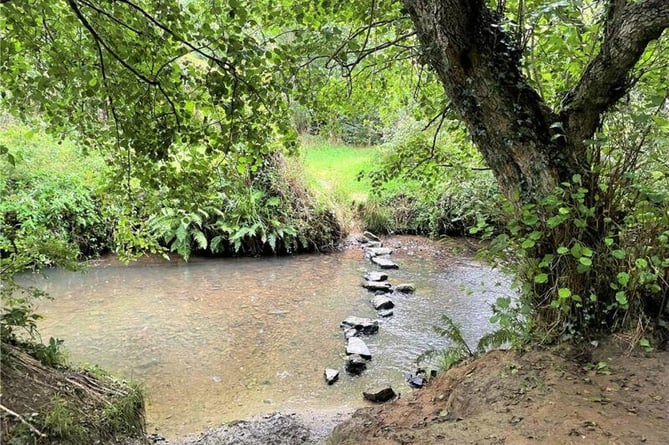 The land sits on the River Strat.
(Jefferys)
There is also a dedicated parking area, beyond which is an additional area of land. 
The second portion of the land is lot two, measuring approximately 9.21 acres, with two pasture fields sitting beside the River Strat. 
In recent years, the pastures have been used for cutting hay and for livestock grazing.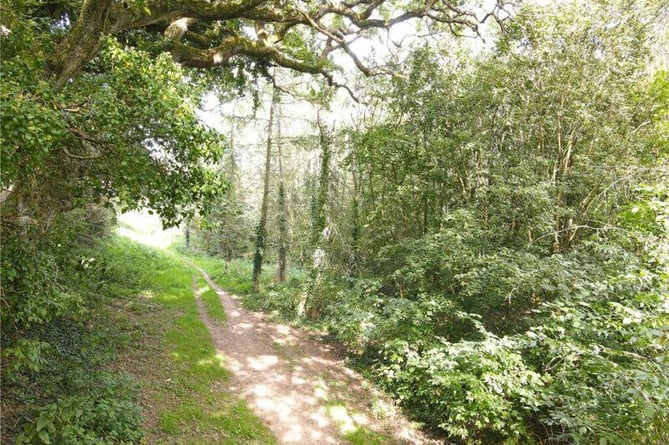 The Hele Valley Trail leads through the woodlands.
(Jefferys)
In this lot, there is also a small copse of mature poplar trees, towards the south-west of the land. 
The land is being sold by Jefferys for a total price of £340,000. 
The agent said: "An opportunity to purchase a well-established woodland, as well as adjoining pasture with poplar copse, sitting astride the River Strat and within close proximity of Bude and the North Cornish Coast. 
"The woodland is rich in wildlife and offers potential for various uses including conservation, recreation or perhaps to explore interests which might be partly commercial in their nature (subject to obtaining any necessary consents)."