Bude's business scene looks very different than it did just a few years ago - and you could be part of its new landscape.
The turnover of business means there is more commercial real estate available than you might think - so now might be the time to take a leap and establish your business empire.
We've rounded up our top picks of business premises for sale in Bude that could be perfect for an entrepreneur - all costing less than £100,000.
The Clip Joint - £42,500 (Leasehold)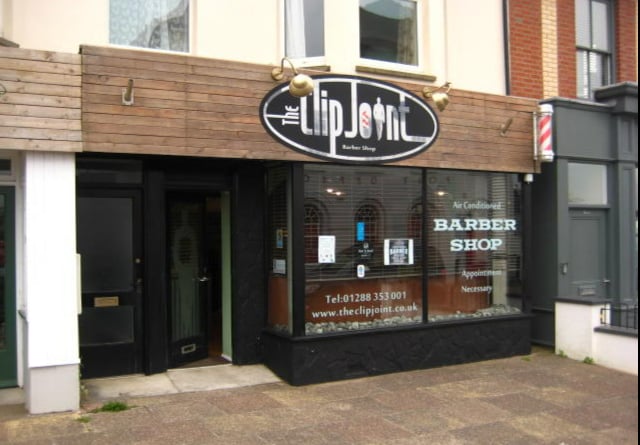 The hair salon has six hair-cutting stations.
(Veritas Business Sales )
The Clip Joint is a hair salon and barber shop on Morwenna Terrace, which has been operated by the same owners for the past twenty years and is being sold due to retirement. 
The shop is made up of four hair-cutting stations with mirrors and display units, a reception area, a rear salon with two further hair-cutting stations and sinks, and a WC and kitchenette.
After buying the business, the rent on the property is £6,000 per annum.
The Surfin' Frog - £45,000 (Leasehold)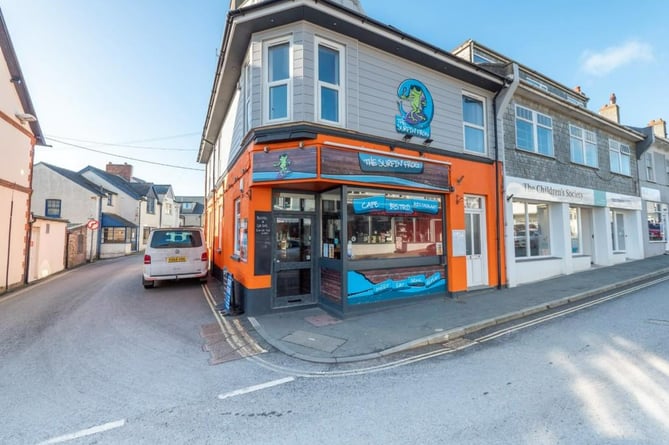 The Surfin Frog can seat up to 30 people.
(Colwills)
This bistro restaurant on Queen Street is centrally located and can seat up to 30 people. It is made up of a dining room, a bar area, two store rooms, a kitchen and a WC. The business has a remaining lease of approximately ten years, with rent payable of £13,800 per annum.
Belle Vue Avenue - £47,500 (Leasehold)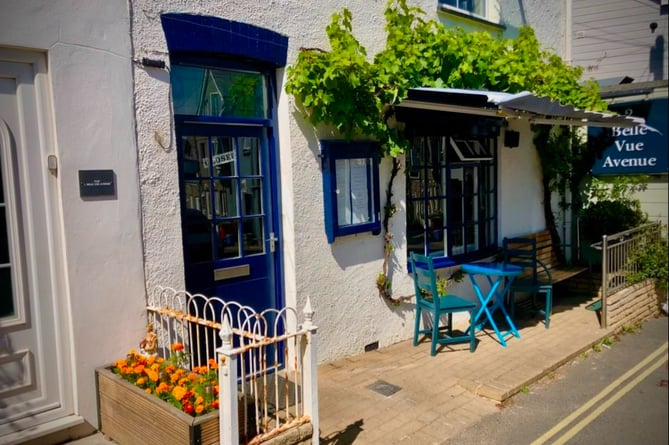 The business has a five star rating on TripAdvisor.
(James Doble Commercial)
This ground floor cafe is on the street between Belle Avenue and Queen Street, and currently has a five star rating on TripAdvisor.
Inside, there is a restaurant area that can seat up to 24 people, a WC, a preparation area and a commercial kitchen. In front of the premises is a seating area under a canopy.
20 The Crescent - £62,995 (Freehold)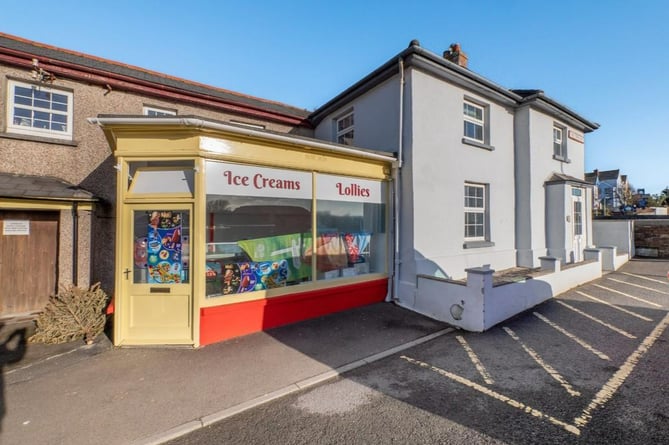 The store is across the road from the tourist information centre.
(Colwills)
This small retail premises is opposite Bude's tourist information centre and was previously used as an ice cream parlour.
The store is just one room, spanning 140 square feet, and could be used for a variety of retail purposes.