DRIVERS in Launceston will be happy to hear that the town's Tesco fuelling station has reopened. 
After a fire reportedly broke out at the site back in September, it has been closed to customers while repairs were undertaken. 
Since then, customers have been anxiously waiting for the site to reopen.
After nearly two months, today (November 17) the fuelling station finally opened its doors, with a newly refurbished kiosk. 
With plenty of vehicles using the site on its first day back, it's clear the convenient supermarket petrol station has been missed by customers.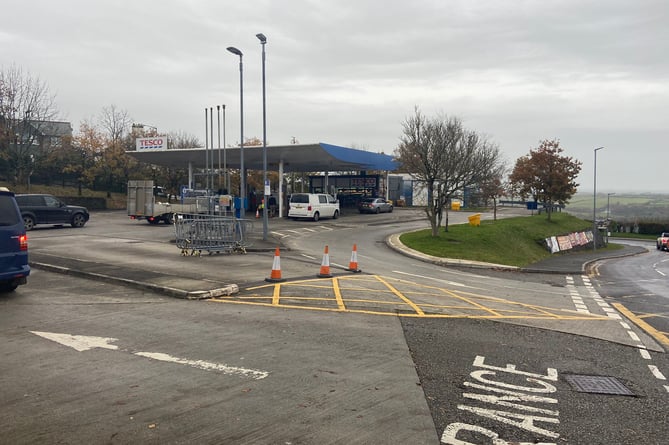 Cars queued for fuel on the sits opening day
(Tindle)
A Tesco spokesperson said: "We are pleased to re-open our Launceston Superstore Petrol Filling Station today following some essential works and look forward to welcoming back our customers."